Candlelight has a very special concert in store for classical music lovers this spring. You might know him from Oscar and BAFTA-winning films, or perhaps from the most popular TikTok trends. We're talking about none other than Italian composer Ludovico Einaudi. 
Trained at the Verdi Conservatory and mentored by distinguished composers Stockhausen and Luciano Berio, Einaudi has certainly become one of the most notable contemporary artists. His whimsical and introspective music will flood Leeds Minster, as the venue will be lit up by hundreds of candles.

As the pianist, Fionnuala Ward, takes to the atmospherically lit stage, you'll hear 60 minutes of classical Einaudi masterpieces. The selection of Einaudi's works will include "Primavera", "Rêverie", "Nuvole Bianche", "Elegy For The Arctic", and many more. Famous for his ability to instantly create emotional reaction, you won't be able to resist this dreamy and moving piano performance surrounded by hundreds of candles. 
Leeds Minster: A glorious venue in the centre of Leeds
The centuries-old Leeds Minster has something special gracing its impressive interiors. Candlelight will pay tribute to Ludovico Einaudi, featuring Einaudi's legendary compositions by candlelight, performed by a talented pianist. Leeds Minster features traditional high ceilings, gorgeous stained glass windows, and imposing columns and arches, providing an ideal location for this picture-perfect night of music. 
Candlelight has had enormous success around the biggest cities of the world, where guests have given it countless 5-star reviews. This spring it will also arrive in Leeds with fantastic renditions of Ludovico Einaudi's most well-known music. 
The heritage venue's historical elements will be illuminated beautifully by the soft glow, making for a thoroughly magical setting. It will provide the perfect evening, whether you opt to treat a loved one, your mates, or yourself.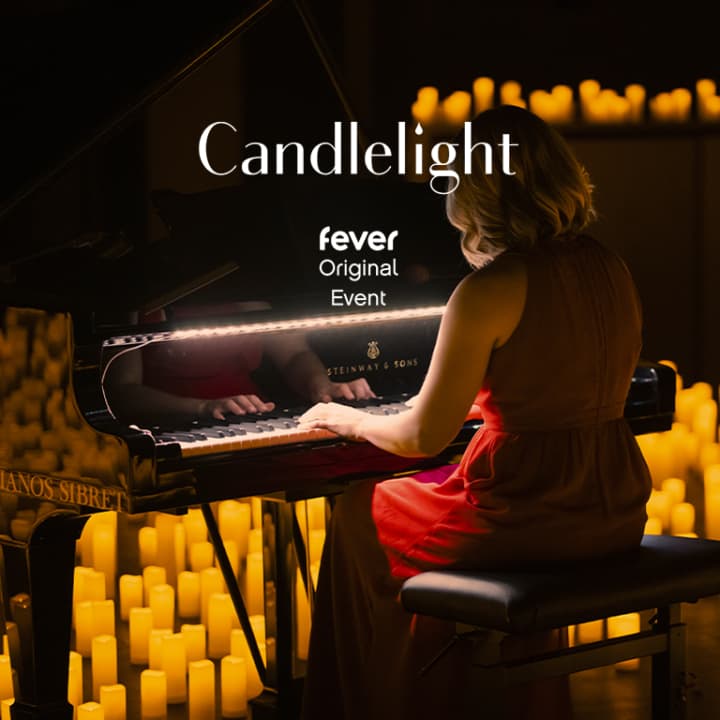 Candlelight: A Tribute to Ludovico Einaudi
January 12, 2024 6:00 pm
From £20.00
---