A church turned into a multidisciplinary arts venue, Left Bank is one of the few places where you can explore new worlds without leaving Leeds. Situated in the heart of Hyde Park LS6, this progressive community-led creative space hosts exhibitions, markets, workshops and concerts. But if eating is just your thing, they also have an amazing daytime café where you can grab a bite anytime!
Led by Left Bank Leeds Charitable Trust, this non-profit cultural hub has provided a space for locals to get all giddy when it comes to everything creative. Its stunning Gothic Revival design provides an idyllic backdrop for the various events and activities that take place here. You can participate in candle workshops or enjoy your favourite movie soundtracks and bands while surrounded by the light glow of candles — the choice is yours!

Taking place on February 23, Candlelight: The Best of Hans Zimmer will transport you to different realms where lions sing and spies jump from dream to dream, stealing information. Indulge yourself in the world of German film score composer and record producer Hans Zimmer. You'll hear music from The Lion King, Inception, Gladiator, The Dark Knight and many more. Zimmer's music is known for its use of electronic and orchestral elements and for its ability to effectively convey emotion and enhance the storytelling of a film— now add the soft glow of candles and call that a plan!
However, if the world of film isn't your thing but rocking it out is, then A Tribute to Queen is the right candlelit concert for you. On February 23, you'll be able to start your year like a true champion. Experience the music of one of the greatest rock bands of all time in a unique and immersive way. From Bohemian Rhapsody to Under Pressure, enjoy your favourite hits and discover deep cuts from Queen. As the acoustic sound of a string quartet eases you into Queen's compositions, the intimate setting and warm glow of candles enhance the emotional impact of the music.
The intimate and atmospheric concerts take place in the venue's most stunning spaces, providing a unique experience for attendees. The soft glow of the candles creates a warm and inviting atmosphere, and the acoustics in the space make for exceptional sound quality. These concerts are a hit with music lovers, who come to discover new ways of listening to music and enjoy an unforgettable evening.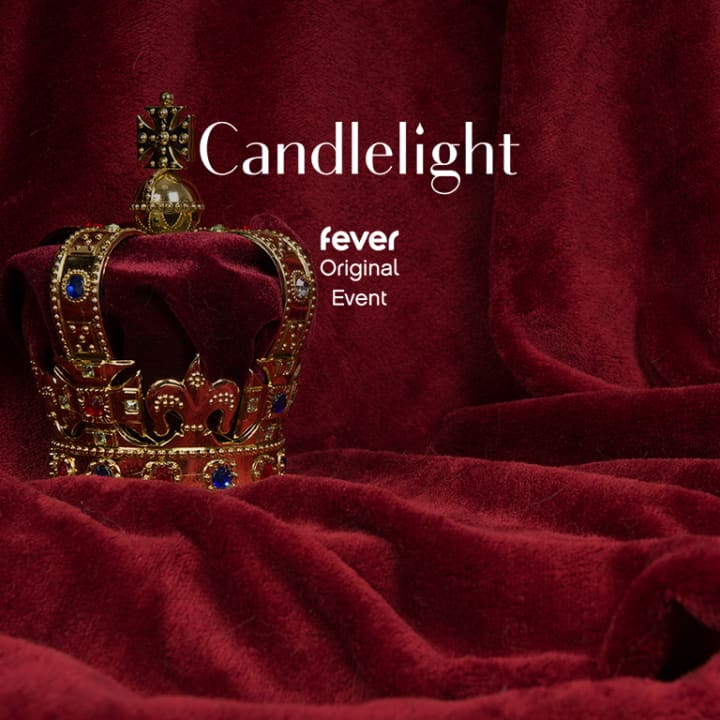 Candlelight: A Tribute to Queen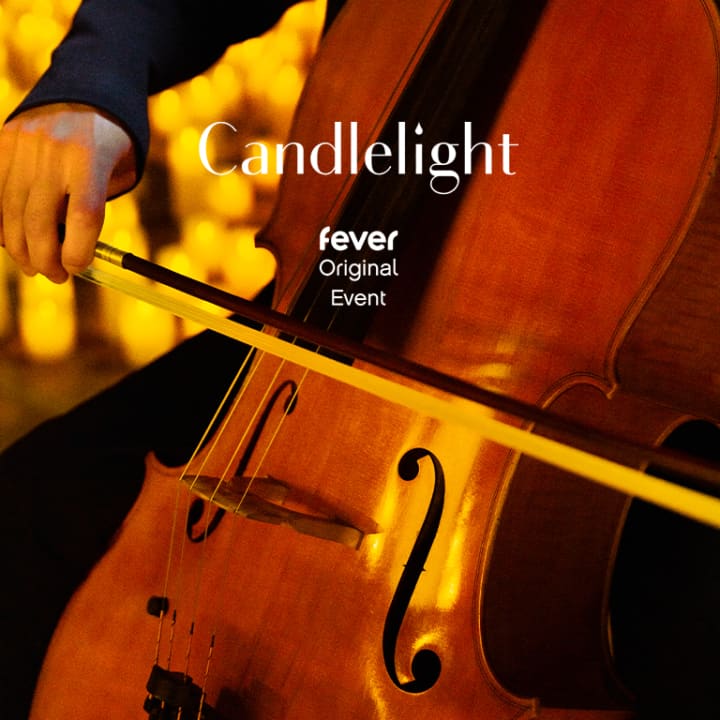 Candlelight: Hans Zimmer's Best Works
---